FCS Namibia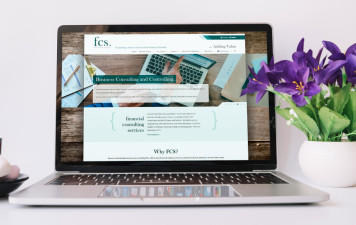 Client:

FCS Namibia

Completion:

25 September 2019

Link:
Once again we have outdone ourselves with the website of FCS - Financial Consulting Services. Apart from all the usual magic, we added features such as, getting detailed information on the training courses happening at FCS in Windhoek, Swakopmund and Walvis bay and getting all the documentation online required for booking your course!
A conference room booking system that allows the visitor to book a conference room, in Windhoek, Swakopmund, and Walvis Bay for a specific date and for up to 30 people, from the comfort of his lounge chair at home. The website administrator automatically gets an email notification that there was a booking made. If the booking does not conflict with another, its just a press of a button to approve the booking and notify the visitor. There is also a calendar that shows the admin how the week / month according to bookings.
Calculators! If you like online calculators that calculate your Income TAX, Payments, Capital, Repayment Period, Estimated Bond Registration Fee, Transfer Duties, Sale Member Interest, Stamp Duties, then this is the site of your dreams!
And if that wasn't enough, there is a client rating page where the client can rate FCS with up to 6 stars! I'm telling you, 5 stars are old school!


Statistics
Websites designed & developed