Aucor Online Auctions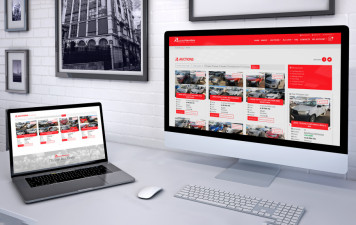 Client:

Aucor Online Auctions

Completion:

10 June 2020

Link:
Front-end development for the online auctions of Aucor Namibia. For this project we went through all possible auction websites around the globe and combined the most important features with additional value added and user friendly add-ons which make it easy to keep track of your auctions and as well as lot items. One of the best features is, that you can search for items with certain tags ... i.e. if you are looking for a fridge, you can look for all fridges within all auctions at the same time and then take it from there. Sadly this front-end has not been integrated with the back-end, but I am sure it will be soon!

Statistics
Websites designed & developed