Ugab Game Farm and Lodge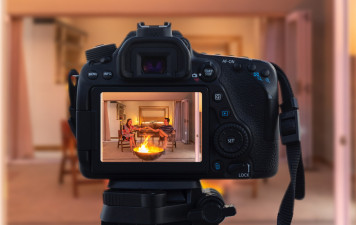 Client:

Ugab Game Farm and Lodge

Completion:

30 September 2022
Ugab Game Farm and Lodge is a newly established high end lodge with luxury accommodation in Damaraland. Their top end rooms are equipped with a personal coffee station, a fridge with ice cold water, and a massive outside shower and bathtub. The linen of the king sized double beds are made of Egyptian cotton and the rooms have a magnificent view on to the waterhole where a vast variety of animals roam and feed.
They offer lengthy Nature / Game Drives in the shadows of majestic trees growing in the Ugab river. It is near guaranteed that you will see wild animals in the Ugab river, since they prefer the lower temperatures therein. You will most likely see herds of Eland, Gemsbock and many other species unique to the farm.
Here are some photos we took at Ugab Game Farm and Lodge.

Statistics
Websites designed & developed