Pointbreak Wealth Management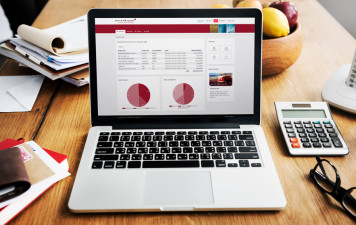 Client:

Pointbreak Wealth Management

Completion:

28 May 2020

Link:
In May 2020, Pointbreak asked us to develop front end designs and development for their Wealth Management platform. This custom responsive design was supposed to be a desktop and mobile friendly way of managing one's investment portfolios as well as some other value added functionality. It included statements, performance, tax certificates, investment history, transactions, login-history, profile information, contact details and a cloud based filing system which allows you to upload all your important documentation - i.e. wills, IDs, insurance policies ... etc.

Statistics
Websites designed & developed