Namibia Wildlife Resorts (NWR)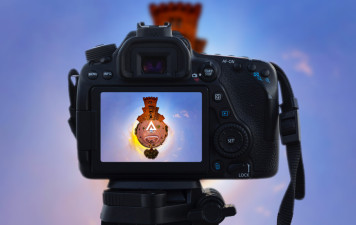 Client:

Namibia Wildlife Resorts (NWR)

Completion:

01 November 2018

Link:
This has to be the largest virtual tour software in Namibia, covering 18 Resorts and indexing them into all the different room types, activities and facilities.
All the most important scenes are shot at dusk or dawn to capture all the natural and artificial lighting at its best. Additionally all the virtual tours are 50megapixels large and were shot in HDR to ensure the maximum detail in highlights (bright areas) and shadows (dark areas). The software is fully responsive and automatically detects the resolution of your device to avoid unwanted bandwidth consumption.
The virtual tour software runs online as well as offline, which is highly beneficial when the client showcases their product on a touch screen or laptop at an expo with limited or no internet access.

Statistics
Websites designed & developed