Emcon Consulting Group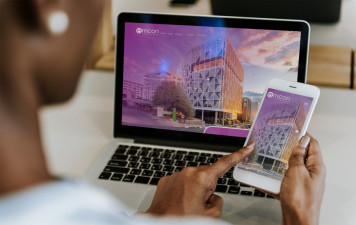 Client:

Emcon Consulting Group

Completion:

08 June 2023

Link:
Introducing another captivating project that offers enhanced functionality to streamline website navigation for visitors. This project is designed to provide an effortless user experience, ensuring a user-friendly journey. In essence, our custom CMS empowers website owners to create projects and select the specific services offered within each project. This selection enables visitors to navigate directly to the desired service and explore detailed information about it.
Through the implementation of "cross-linking," we have made the website journey significantly easier and more convenient for visitors. For instance, when a visitor explores a particular project, they will find a list of services associated with that project. These services are clickable, allowing the visitor to access additional information about the service itself and discover other projects where the service has been provided.
Ultimately, this guided journey of information ensures a seamless and engaging experience for visitors. Without the incorporation of cross-linking, this journey would be far less convenient and considerably shorter-lived.
Statistics
Websites designed & developed