Journeys Namibia Virtual Tours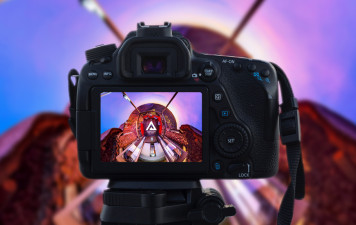 Client:

Journeys Namibia Virtual Tours

Completion:

01 February 2020

Link:
Yet another stunning collection of resorts and lodges all over Namibia. From the beautiful Shipwreck lodge located on the untouched beaches of the Skeleton coast to the stunning Fishriver Canyon Lodge located in the desolate South of Namibia, this collection of lodges have to be one of the best there are. The dramatic and colourful sunsets are unforgettable! Quickly visit your favorite lodge with this virtual tour software and experience the incredible beauty of Namibia.
All the most important scenes are shot at dusk or dawn to capture all the natural and artificial lighting at its best. Additionally all the virtual tours are 50megapixels large and were shot in HDR to ensure the maximum detail in highlights (bright areas) and shadows (dark areas). The software is fully responsive and automatically detects the resolution of your device to avoid unwanted bandwidth consumption.
The virtual tour software runs online as well as offline, which is highly beneficial when the client showcases their product on a touch screen or laptop at an expo with limited or no internet access.
Statistics
Websites designed & developed