Medical Imaging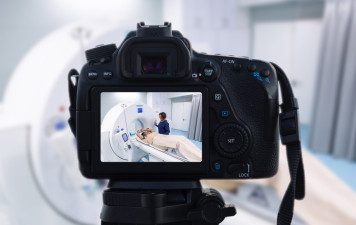 Client:

Medical Imaging

Completion:

31 January 2022
Medical Imaging requested us to take photos for every service category on their website. This was a super fun shoot, since the staff at Roman Catholic Hospital and Mediclinic are extremely friendly and photogenic. Lighting and space in the hospital is a real challenge, which is why some of the images look distorted and or the white balance is off.
Taking photos of the MRI machine was a nightmare considering if I get too close it will suck my camera into the magnetic field and damage the multi million dollar machine, or it will simply corrupt all my photos on the SD card. That was quite worrying to say the least.
We are also doing the website which is still in the works, but these photos will replace the stock photography they are currently using on their website.

Statistics
Websites designed & developed