Melbic Car Rentals, Transfers & Tours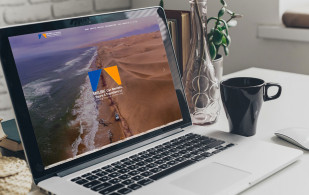 Client:

Melbic Car Rentals, Transfers & Tours

Completion:

04 February 2019

Link:
Where do I start?! Melbic Car Rentals has been with us for ages, and I would dare saying that they are one of the technologically advanced companies when it comes to their website. Apart from just their they have an automated quote and booking system we developed that allows the agents to get costing in their own time / timezone. These quotes automatically adjust the pricing according to high or low season rates and can be converted into fixed bookings. The fixed bookings allows them to keep track of the availability of their fleet, incoming funds, automating notifications, ... etc. A helpful tool for the agents!

Statistics
Websites designed & developed